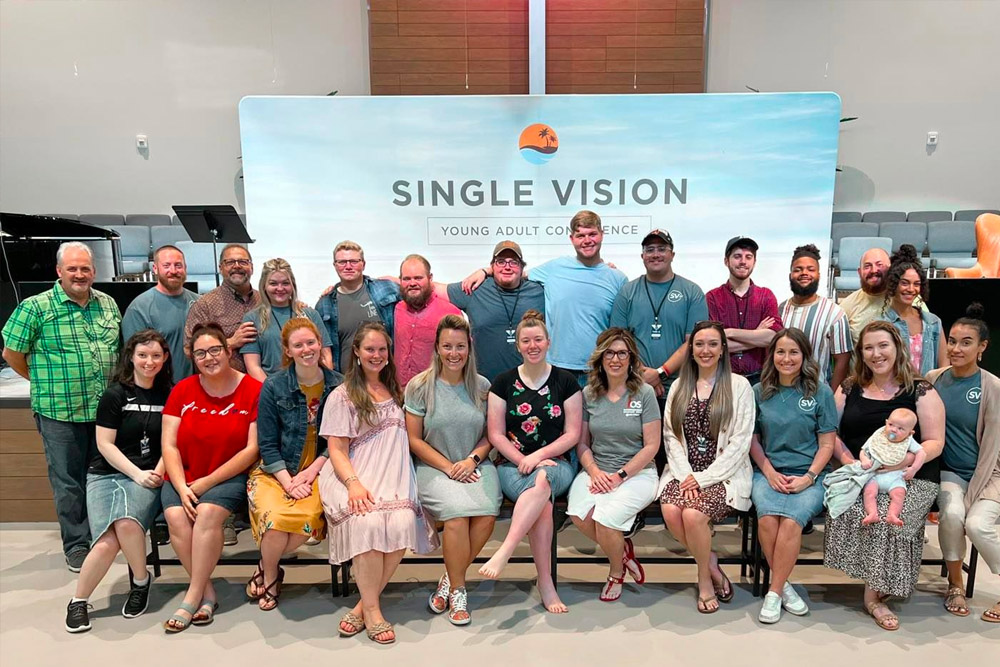 Excited to Follow Jesus
Navigating life as a young adult can be difficult. From our teenagers to our college and career aged young adults our goal is to dive into the truths of God's Word and promote a life of discipleship and surrender to the Lord Jesus.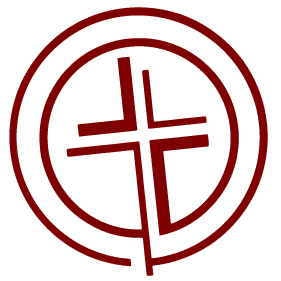 Come be part of an exciting group of teenagers that are excited about the Lord and growing together, where we build relationships and learn what the Bible says to us today. Our Teens meet on Sunday morning at 9:30 A.M. and Wednesday at 7 P.M. as well as various fun activities throughout the month.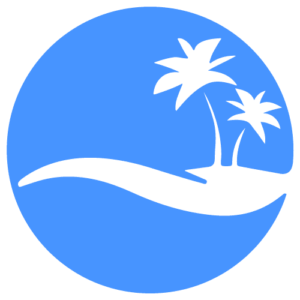 Young Adults College & Career Class
Making adult choices is sometimes the most difficult and lonely choices we will make. It is nice to know you are not alone! Our young adults meet weekly on Sunday mornings at 9:30 A.M. for Sunday School. They are also involved in community outreach and group activities throughout the year.
Follow On Social Media: