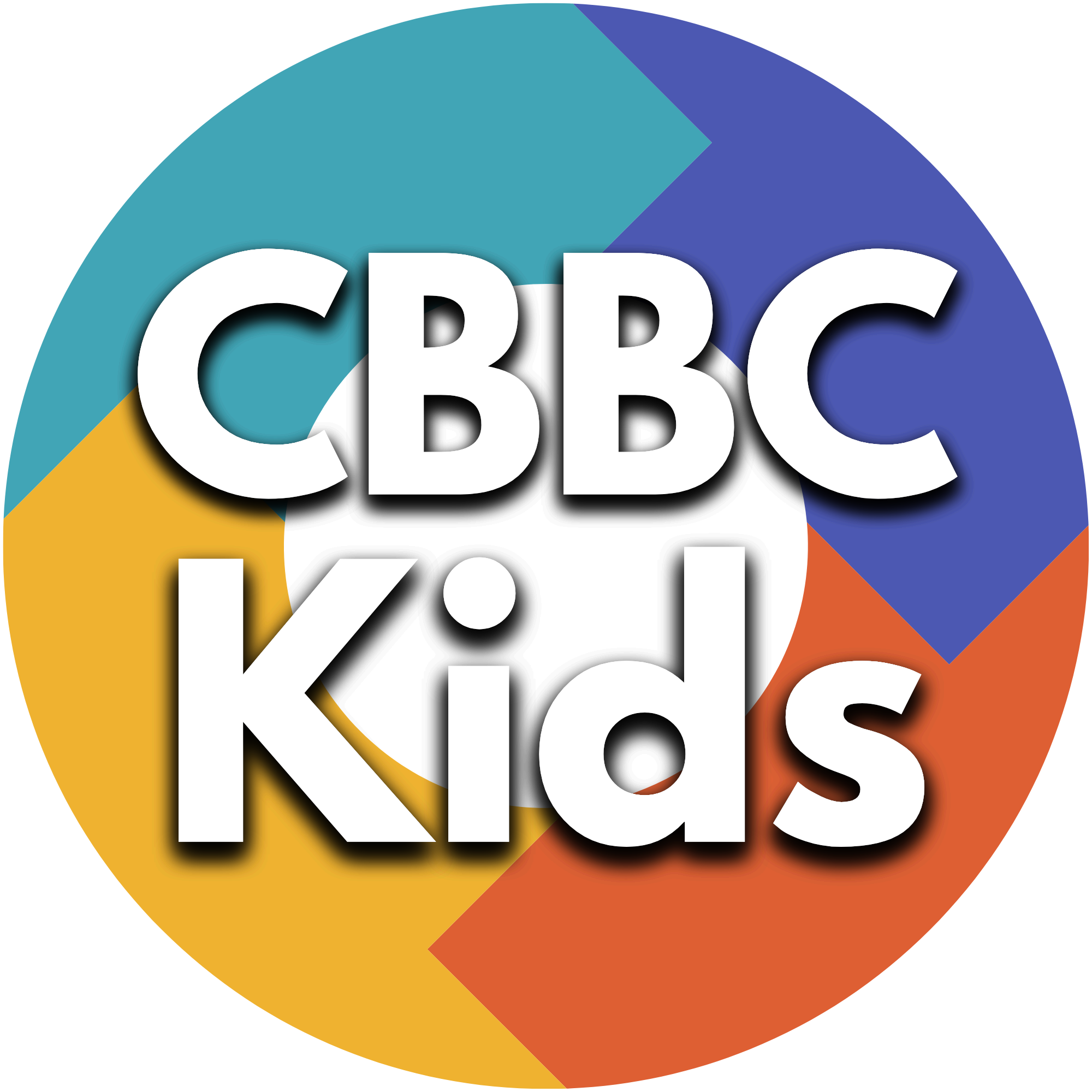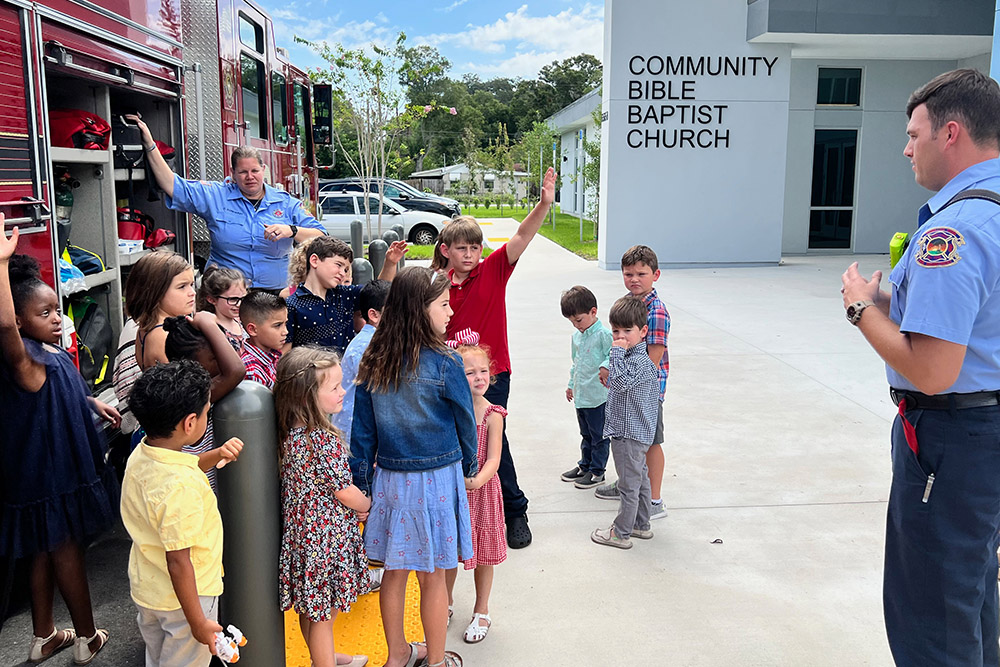 Size Doesn't Matter to Jesus
…A

nd the child grew, and waxed strong in spirit, filled with wisdom: and the grace of God was upon him.. – LUKE 2:40
Our kid's ministries are dedicated to teaching and training young disciples of Christ. Through studying God's Word in a Christ-centered curriculum, one can entrust that his child will be hearing a wide variety of topics that can be used the rest of their life!
SUNDAY SCHOOL And Junior Church
Each Sunday Morning at 9:30 A.M. our small group Sunday School classes meet. . We have classes for all ages and stages of life. Different groups also gather together throughout the week for prayer, fellowship, and encouragement. These classes allow for more personal and direct relationships within the local church body. 
Read more about our current Junior Church program: "Growing Like Christ!"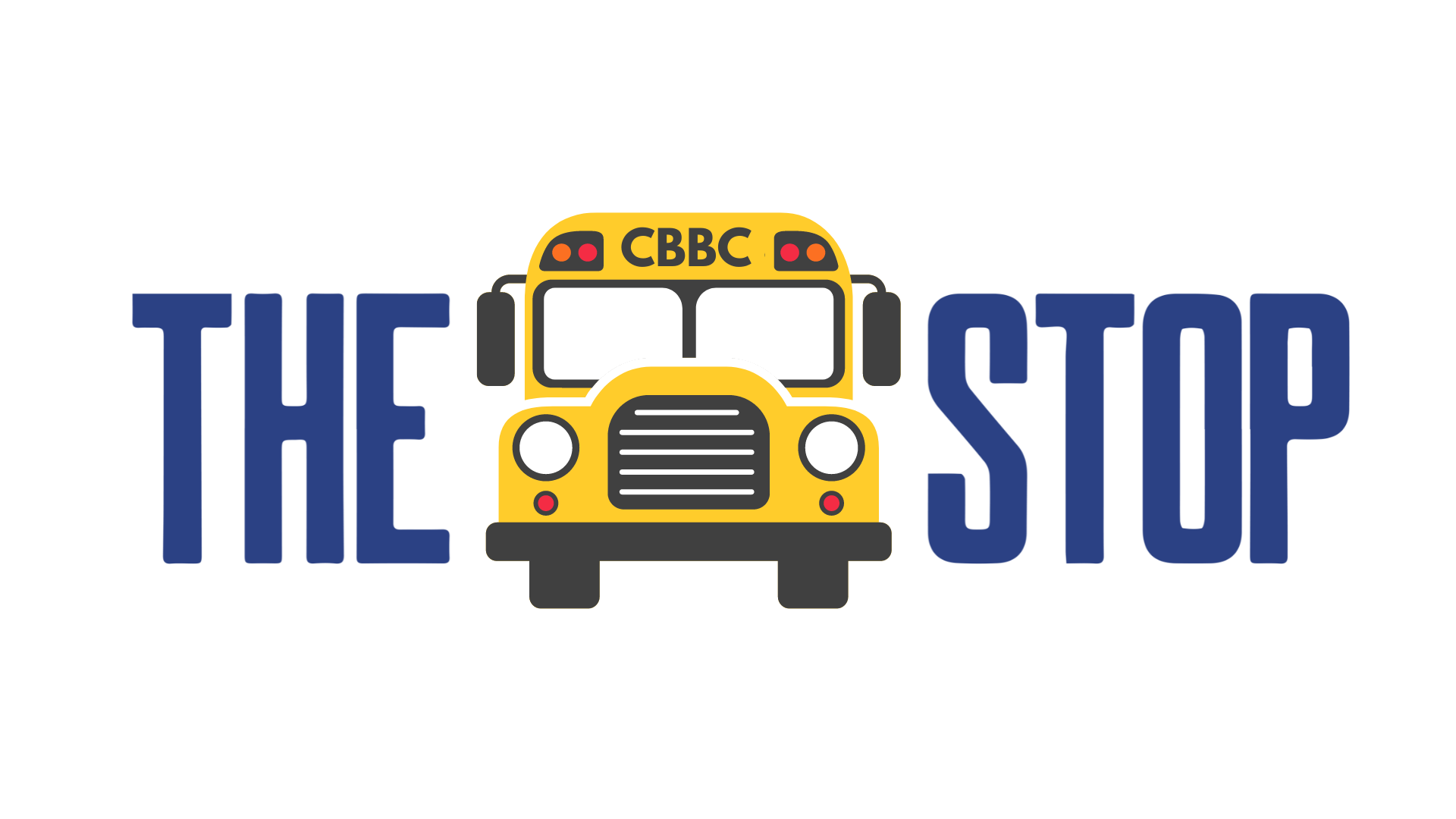 Every Wednesday night our church sends out several buses to our surrounding neighborhoods to pick up children, teens, and adults. Each week is packed with exciting Bible lessons, fun games, great songs, and opportunities for each child to learn about God's love.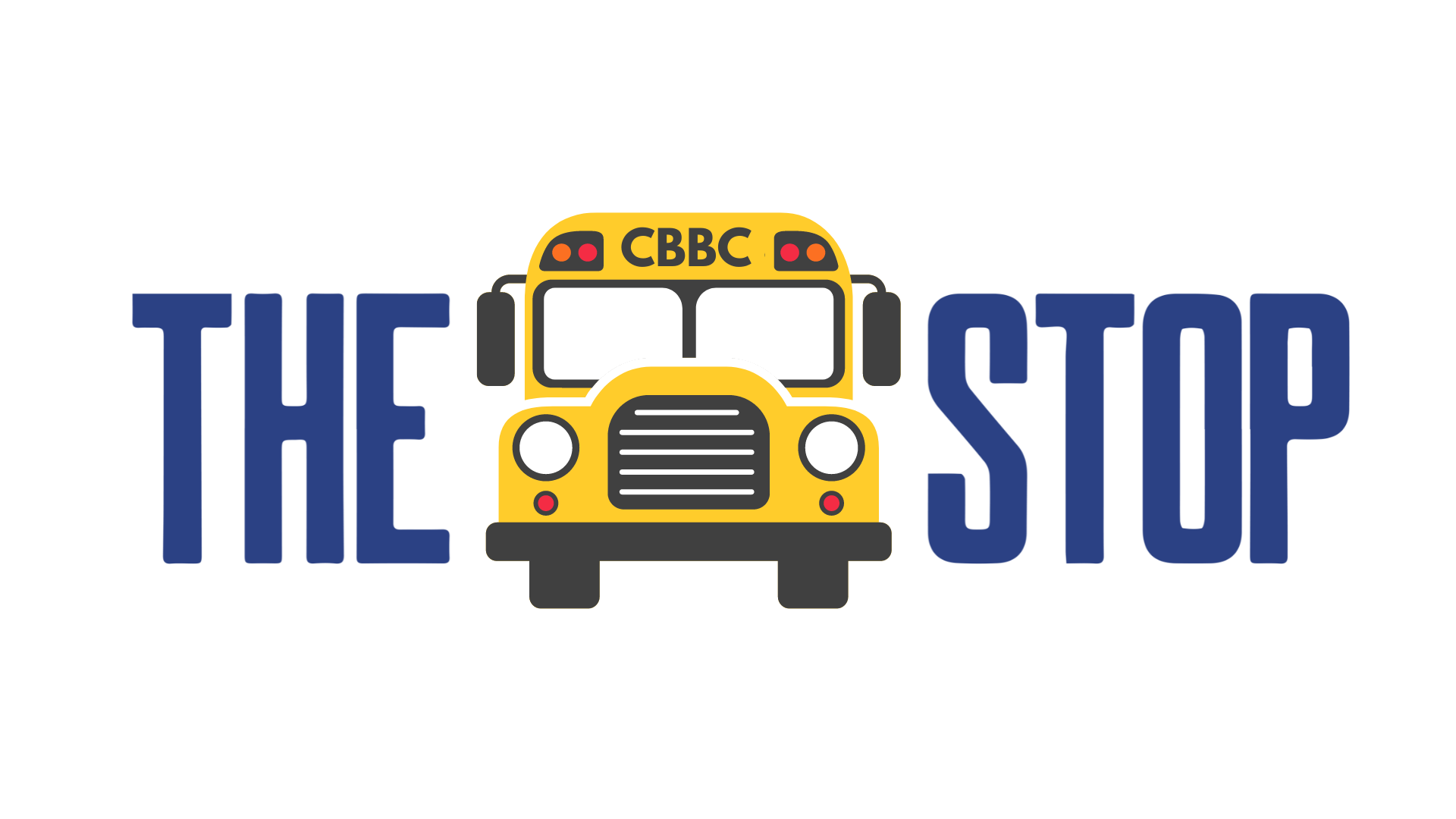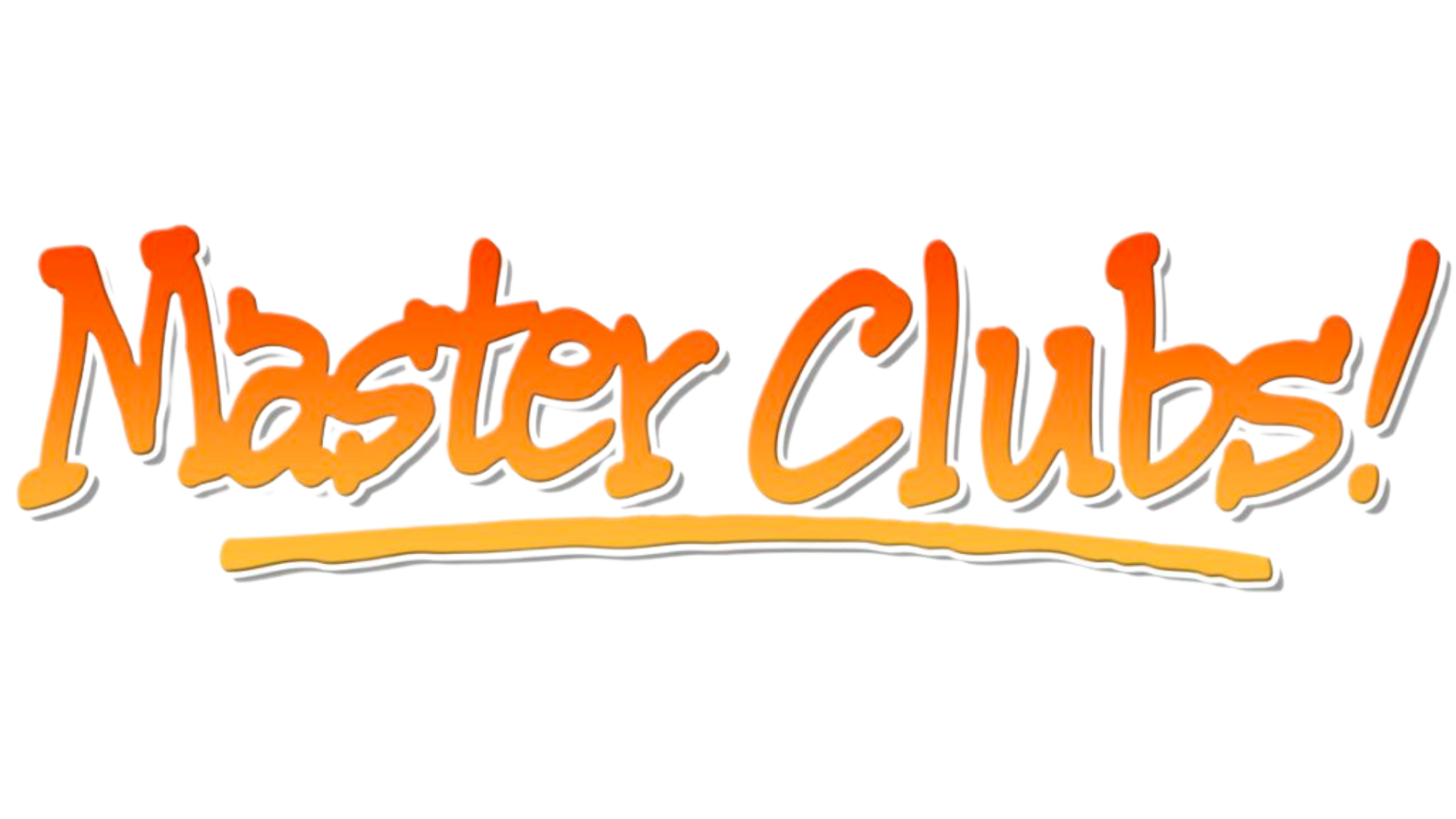 Our Purpose Is to Evangelize, Disciple, Teach, Train, & Provide Opportunities for our church family's Children to Serve God Now! This is a great opportunity for children to learn deeper truths of God's word, and learn to serve others through challenges program based opportunities. This is also a great chance for adults to get involved in children's ministry.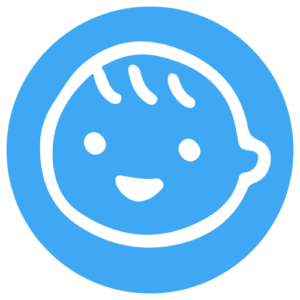 The nursery is a great blessing during every service that we have. Our team of dedicated women do a great job every service to watch after our little ones as we enjoy the services.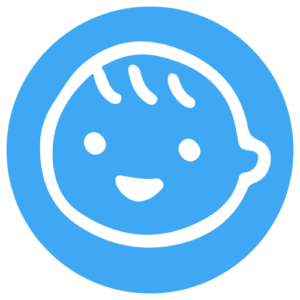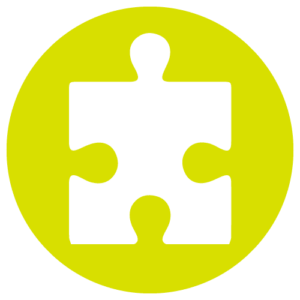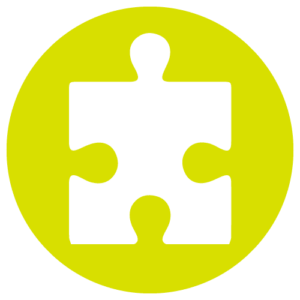 This ministry seeks to cater to a need that many times is overlooked. Our teachers and helpers are loving and caring for this specific group of children and their various educational and physical needs. They meet for Sunday School every Sunday at 9:30 A.M.