SUNDAY
9:30 a.m. – Fellowship Bible Classes (Sunday School)
10:30 a.m. – Morning Worship Service
Wednesday
7:00pm:
Adult Bible Study
Teen Bible Study
Children's Bible Study (K5-6th)
THURSDAY
7:00pm:
Reformers Unanimous
Spanish Worship Service
What To Expect At "Community"
When you arrive at Community Bible Baptist Church, you'll find a warm, friendly church, exciting music, and relevant Bible preaching for the whole family, you have found the place to call home. As an Independent Baptist Church, our mission is to be a 21st century church with a commitment to 1st century Christianity.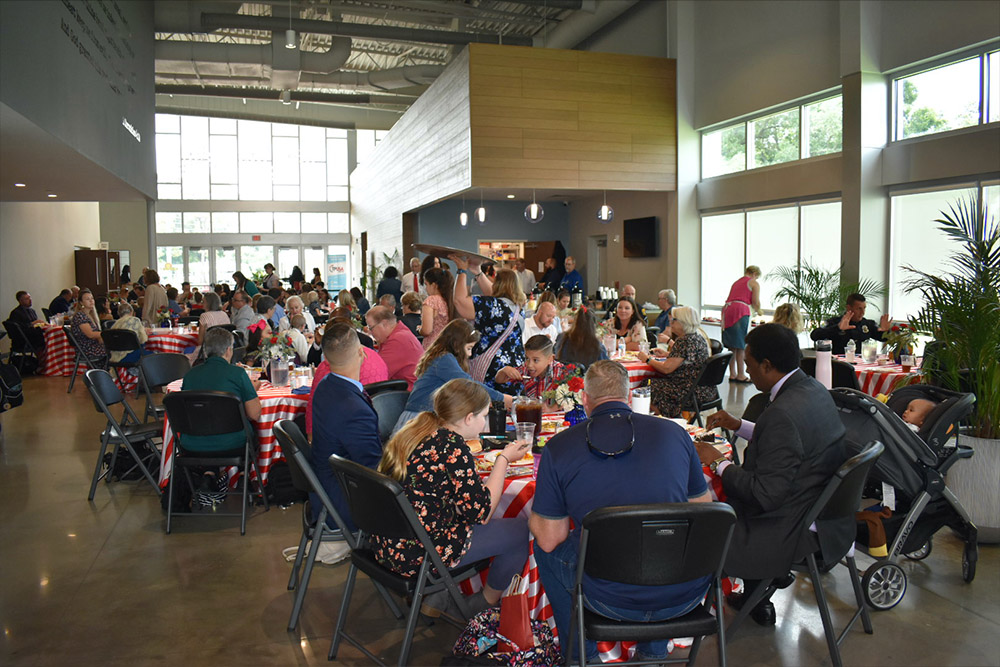 Experience Community
When you experience life at CBBC, we want you to feel invited to belong to a family. While our church does boast of exciting music, relevant Bible preaching, Christian education, worldwide missionary partnerships, and ministry programs for all ages, at the heart of it all we care about you finding a place and a purpose to be lived out here and wherever you live, work, and play.
We Love to Serve Others
We care deeply about our community as we've recently opened up our "Jabez Center"–a multi-function building that makes room for our Sunday morning gatherings as well as a community gym and space that can be utilized for different ministry opportunities.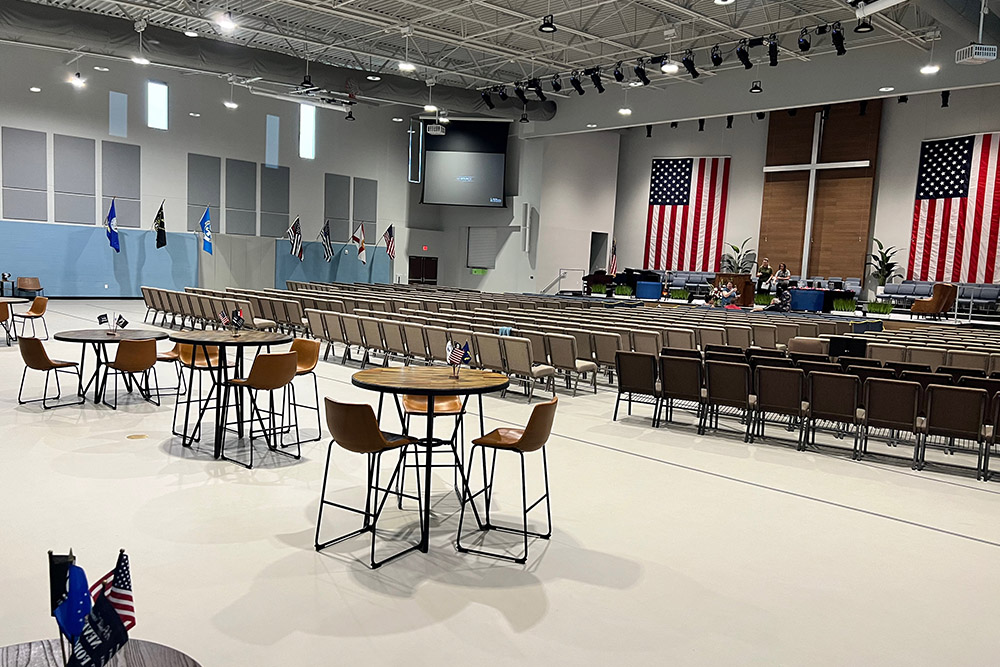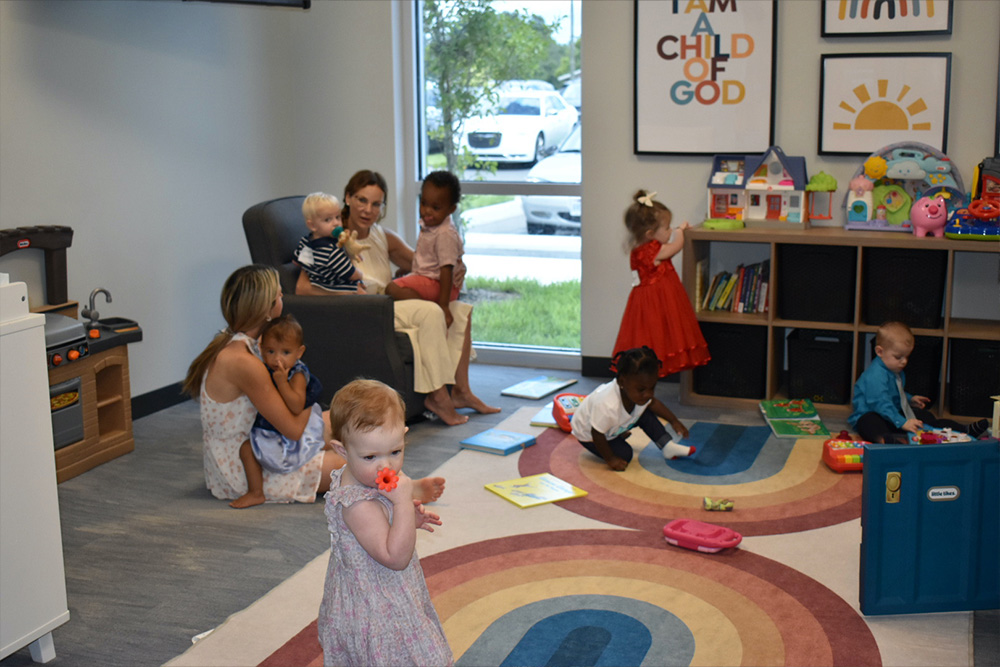 Come and Visit us!
We would like you to join us as an honored guest for one of our Sunday morning services. We have a well-equipped nursery that utilizes a vibrating paging system to notify you if there is a need with your child, and our nursery is staffed with loving, well-trained volunteers to give the best care possible to your children. When you arrive, we'll ask you to fill out a visitors card so that we can begin the journey of getting to know you better and giving the chance to ask questions, find out more, and engage further.