Continue Your Study of God's Word
Continue Your Study of God's Word
I Timothy 2:15
"Study to shew thyself approved unto God, a workman that needeth not to be ashamed,

rightly dividing the word of truth

."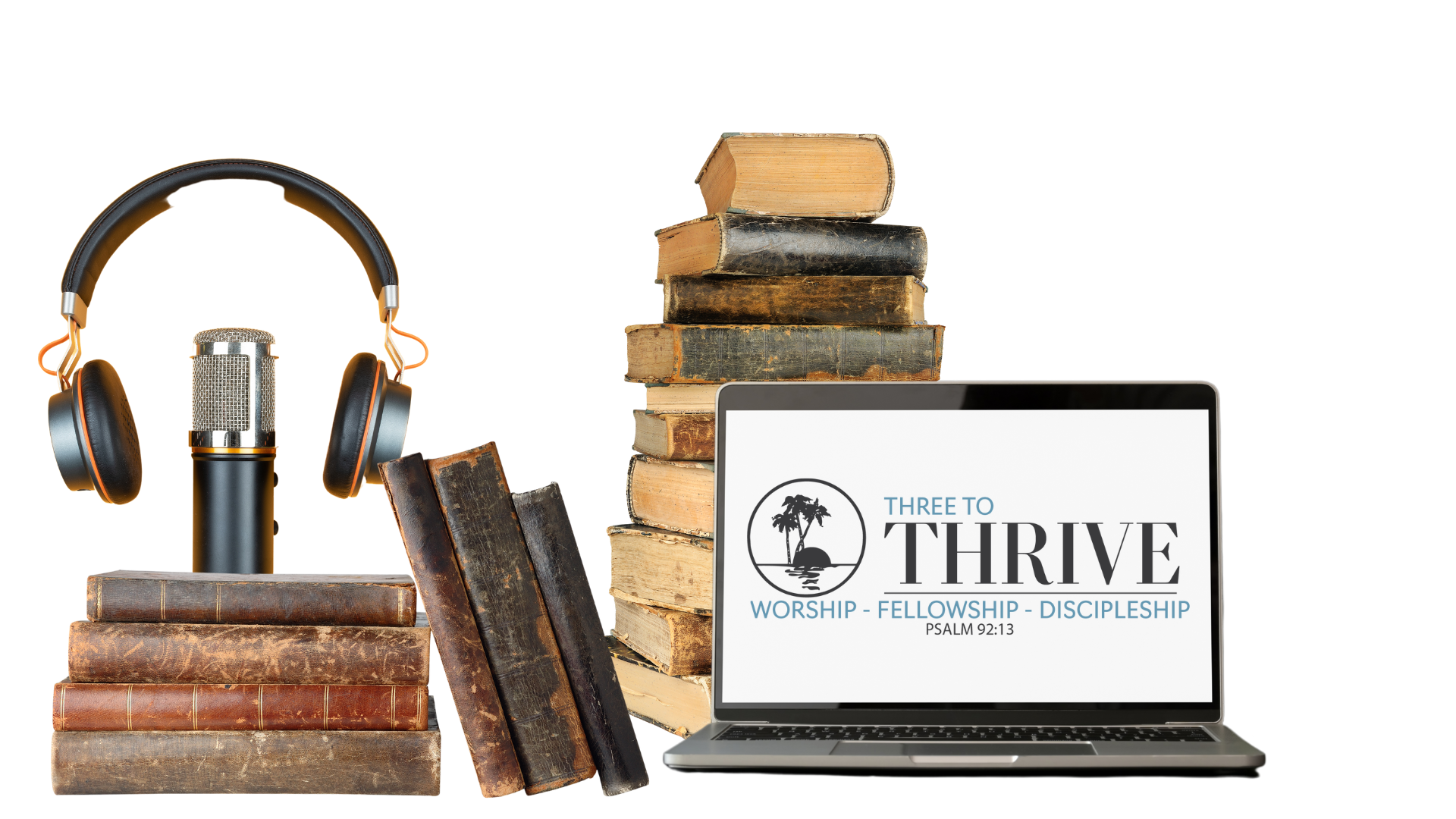 Although we do not agree with everything in these resources, if you read them through the lens of the truth
of scripture, you can learn a lot about the world that we live in.
"Visit good books, but live in the Bible"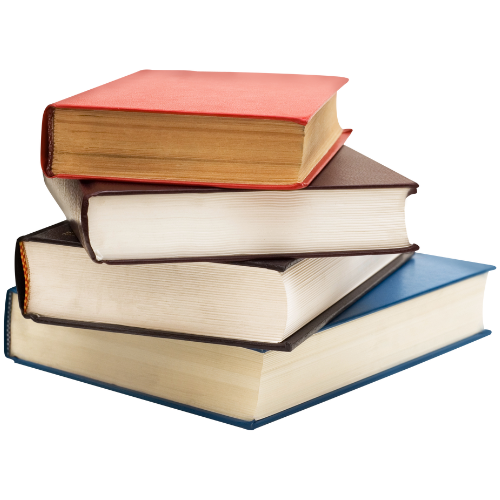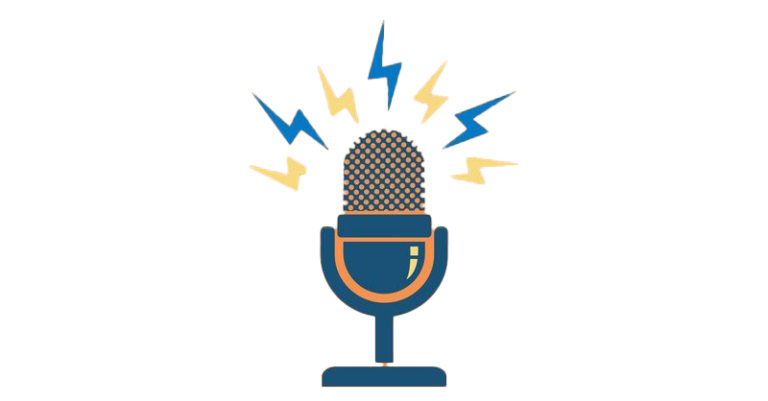 Enjoying the Journey with Scott Pauley
We all need encouragement along the journey. The Bible provides the only true roadmap and Jesus Christ is the only faithful companion for the journey of life. In this ten-minute daily study, Evangelist Scott Pauley shares truths from the Word of God for "Enjoying the Journey."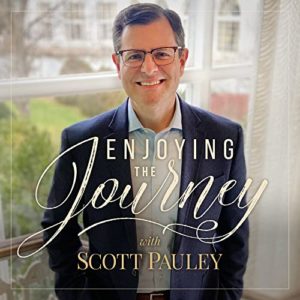 The Bible Project
The BibleProject podcast features detailed conversations between Tim and Jon and occasional guests, inviting you to explore the biblical theology behind each animated video and series we create.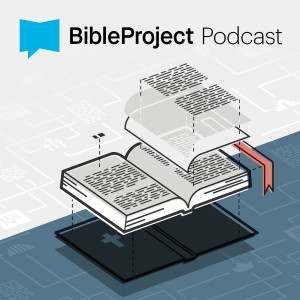 Wretched Radio
Wretched, a production of Gospel Partners Media, is a ministry that uses television, radio, and various forms of media to create culturally-compelling and theologically-sound content.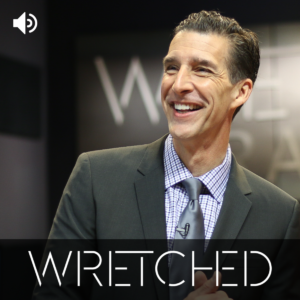 Cultish
Enter the Kingdom of the Cults with Cultish; a program that explores the impact of the cults from a theological, sociological, and psychological perspective. Immerse yourself in the thinking, teaching, strategies, and consequences born out of the nefarious leaders of these movements.