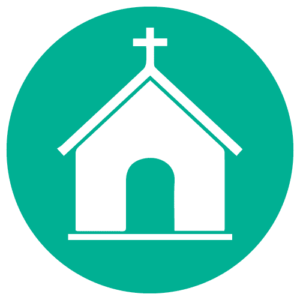 Each Sunday Morning at 9:00 A.M. our small group Sunday School classes meet. . We have classes for all ages and stages of life. Different groups also gather together throughout the week for prayer, fellowship, and encouragement. These classes allow for more personal and direct relationships within the local church body.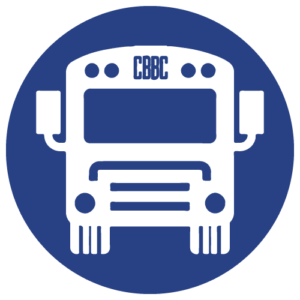 Every Wednesday night our church sends out several buses to our surrounding neighborhoods to pick up children, teens, and adults. Each week is packed with exciting Bible lessons, fun games, great songs, and opportunities for each child to learn about God's love.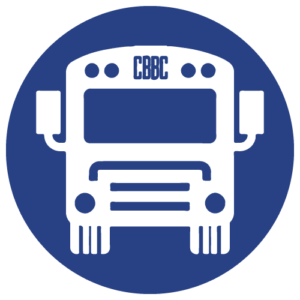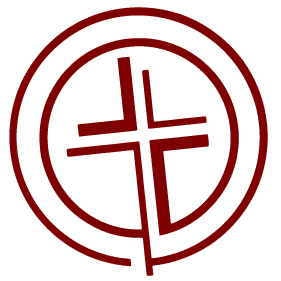 Come be part of an exciting group of teenagers that are excited about the Lord and growing together, where we build relationships and learn what the Bible says to us today. Our Teens meet on Sunday morning at 9 A.M. and Wednesday at 7 P.M. as well as various fun activities throughout the month.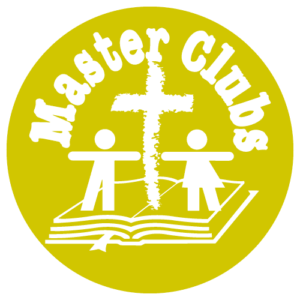 Our Purpose Is to Evangelize, Disciple, Teach, Train, & Provide Opportunities for our church family's Children to Serve God Now! This is a great opportunity for children to learn deeper truths of God's word, and learn to serve others through challenges program based opportunities. This is also a great chance for adults to get involved in children's ministry.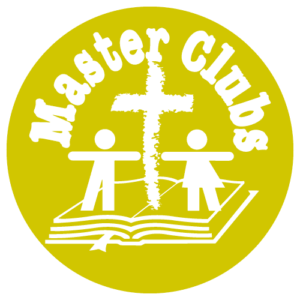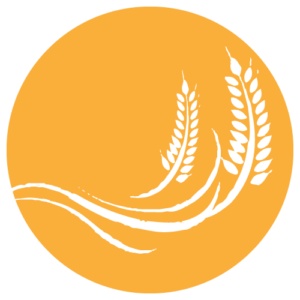 Jesus final command before He left this earth was to commission us as Christians with the responsibility of reaching others, teaching them of His love, and discipling them to do the same. Every week we have multiple outreach opportunities that fit into your schedule. We have many shut-ins, visitors, people sick and hurting that could use the encouragement from someone.
Our ladies ministry is designed to provide an engaging environment for spiritual growth and much needed fellowship. Our ladies meet Sunday mornings for Sunday school and enjoy conferences, banquets, and many other activities throughout the year.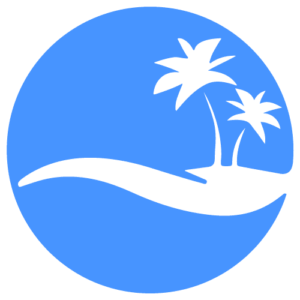 Single Vision Young Adult Class
Making adult choices is sometimes the most difficult and lonely choices we will make. It is nice to know you are not alone! Our young adults meet weekly on Sunday mornings at 9:00 A.M. for Sunday School. They are also involved in community outreach and group activities throughout the year.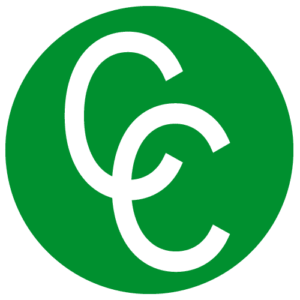 The Couple Class is designed to encourage young couples and families in their walk with Christ, marriages, and challenges of parenting. Weekly Bible Studies that are interactive, discussion-oriented, along with retreats, activities, and date nights provide an atmosphere conducive to helping young couples.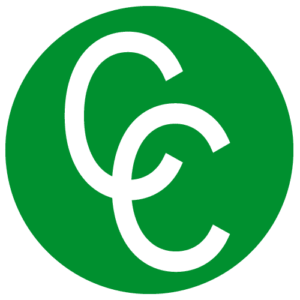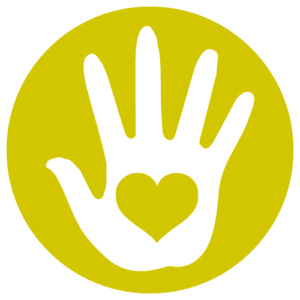 This is a missionary helps ministry that meet twice a month to work on different projects to be an encouragement to our missionaries and their families. Their hands-on support and encouragement is felt by all they minister to.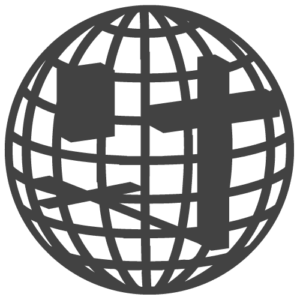 Faith Bible Institute is a through-the-Bible course for every Christian. Students study chronologically through every book of the Bible and doctrine. The class meets once a week on Monday morning and Monday night. FBI combines verse by verse Bible teaching, student workbooks, and group classes to produce a life changing experience. Courses include six 17 to 18 week long semesters.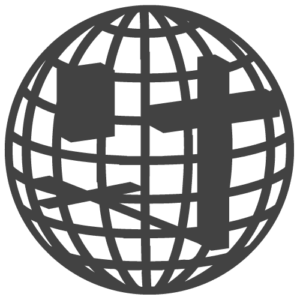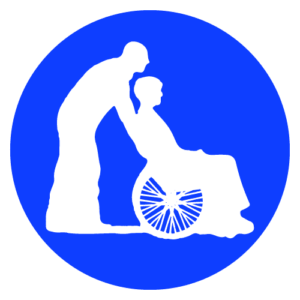 This ministry gives its members the training and placement opportunities to minister in an official capacity with many groups throughout our community including our local police, fire, and E.M.T. services.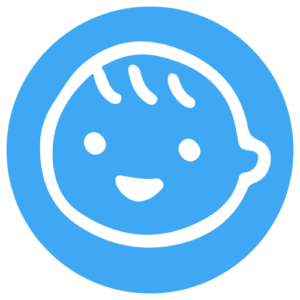 The nursery is a great blessing during every service that we have. Our team of dedicated women do a great job every service to watch after our little ones as we enjoy the services.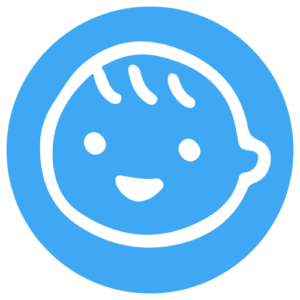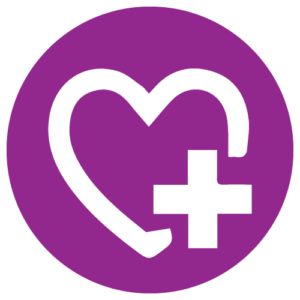 Our widows care ministry is a time where these women can get together and fellowship and encourage each other with the Word of God. They meet regularly for various Bible Studies, Luncheons, and activities.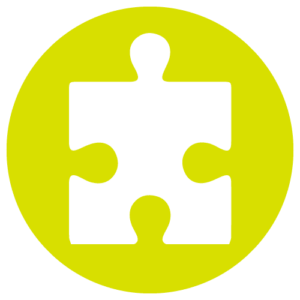 This ministry seeks to cater to a need that many times is overlooked. Our teachers and helpers are loving and caring for this specific group of children and their various educational and physical needs. They meet for Sunday School every Sunday at 9:00 A.M.